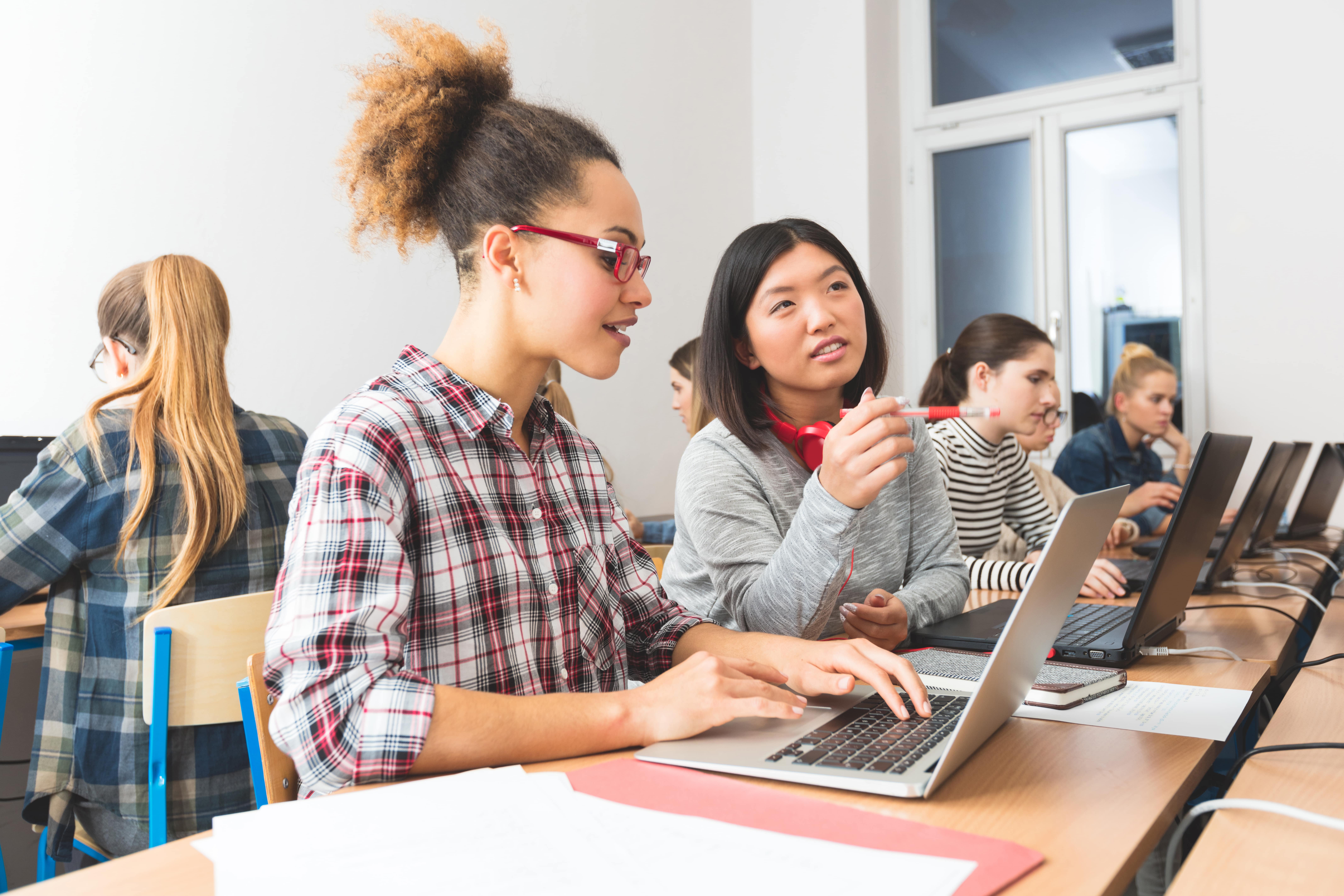 Nurse_Tubing
Become a Certified Nursing Assistant. Enroll Today!
Full 2
Become a Full Stack Developer.
Enroll today.
Welcome to Procareer Academy.
Procareer Academy's mission is to leverage available Government funding to train and place individuals in Technology and Healthcare careers. We specialize in delivering free, government-funded training and job placement to help the under-represented (women and minorities) start their careers in these fields. We are committed to preparing students with the knowledge and job-ready hands-on skills to obtain employment and pursue successful careers. Our passion lies in the personal and professional development of the individual in our multicultural society.
Ready to take the next step? Explore our course offerings and enroll in our upcoming classes.
Full Stack Developer
Our Full Stack Developer is an immersive hands-on course which teaches practical coding skills to prepare students to do end to end software development. They learn how to build the front end which includes everything the website viewer can see and interact with; as well as the back end which refers to all the servers, databases, and other internal architecture that drives the web application. They learn programming languages, frameworks and databases to build fully functioning web applications.
Technology Sales Professional
Our Technology Sales Program course prepares students for an entry-level position as Business Development Representatives in the Technology Industry. Our training approach combines knowledge of the technology and tools with comprehensive hands-on instruction of practical selling skills. Additionally, we provide mentoring and assist with job search and interviews to ensure placement at the completion of the course.
Certified Nursing Assistant
Our Certified Nursing Assistant course prepares the student to be a beginning health care worker in the long term care facility or the acute care setting. Our training approach combines a strong theory background with comprehensive hands-on clinical skills to prepare our students to pass the State CNA exam. Read our 5-star Google reviews from the past students to learn about the quality of our instruction. Additionally, our Career Services team places new graduates in full-time jobs.
Our Grads are going Places!













Feel free to get in touch
Address : 11133 1st Avenue, Whittier, CA 90603
Phone: 562 698-8301
Email: info@procareer.org
Hours of operation: By appointment
Feel free to get in touch
Address : 11133 1st Avenue, Whittier, CA 90603
Phone: 562 698-8301
Email: info@procareer.org
Hours of operation: By appointment